Reinventing valuation frameworks
March 8, 2019, 5 min to read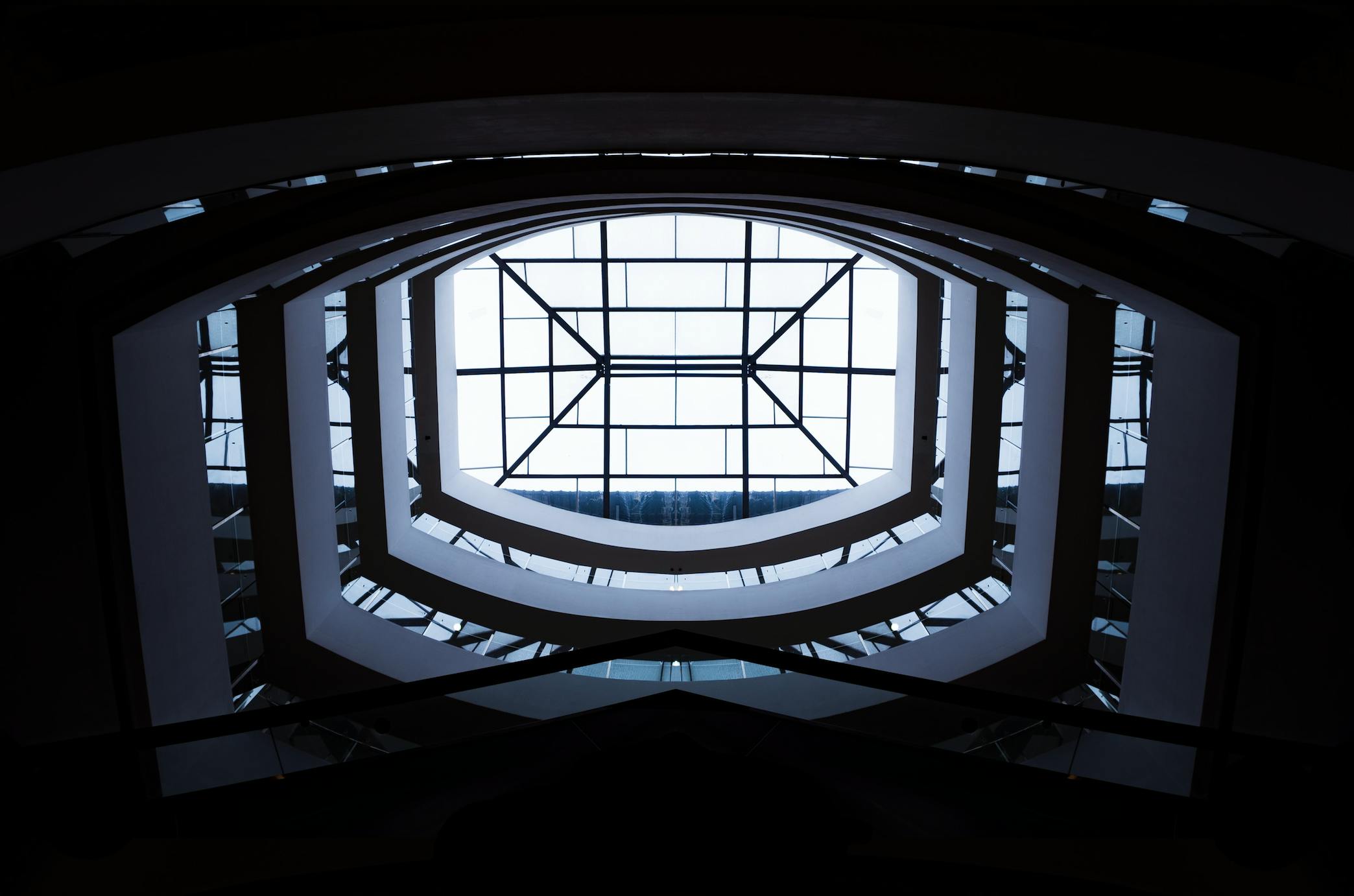 In the new value paradigm prompted by the digital revolution, corporates need to design and promote new valuation frameworks based on a 360° approach and innovative KPIs
Corporates are going through a complex phase, where they have to innovate and transform their business model and marketing approaches to shape their future. That means for them either being able to extend to new territories and to ensure an accretive integration with their historical business, or disrupting it entirely to capture value in the new value chain configuration. Sectors around mobility, payment, retail are good illustrations of how deeply value chain can be transformed and where traditional players have to position themselves to keep capturing value.
Doing nothing may destroy value
The recent Kraft Heinz meltdown illustrates how a short-term strategy, focused mostly on efficiency, may first have a positive impact, pushing up margins, to finally lead to some major brands right-off. The lack of deep transformation in a sector where consumer usages have changed and some key players have started to review their portfolio and strategy, has been dramatic. Although that was not the only reason for the massive share drop, it confirmed that investors should support the strategic moves of companies they invest in, so as to avoid destroying value in the long term.
The  challenge for these companies, especially when they are listed, is to be able to engage their stakeholders on a new story, which may weigh on profits in the short term. Undoubtedly, it will be easier for companies which have a strong track record  in terms of delivery and strategic plans execution, but even for those ones, the integration of disruptive innovation in the investor forecasts and valuation approaches may not be obvious.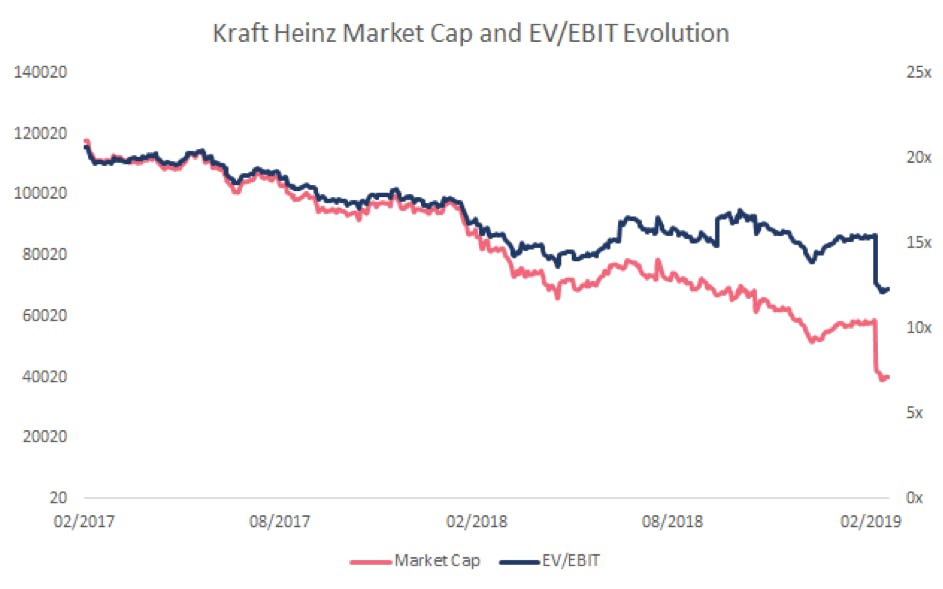 The critical question remains: how to better value innovation?
Larry Fink, CEO of the world's largest asset manager Blackrock, has been promoting for the last few years the consideration of much more than only financial criteria in its investment strategy and committed to a long-term approach. In his last letters to corporate CEOs, notably since 2014, he has asked management of companies his fund had invested in not to focus only on short term performance, but to also invest in their business models as to generate sustainable growth and to consider the longer term impact on their ecosystem. In 2019, he then pushed them to revisit their purpose, especially in a global landscape that he considers as fragile, uncertain and putting a lot of pressure on corporates.
« I wrote last year that every company needs a framework to navigate this difficult landscape, and that it must begin with a clear embodiment of your company's purpose in your business model and corporate strategy. (…) Purpose is not the sole pursuit of profits but the animating force for achieving them. (…) Profits and purpose are inextricably linked (…) Purpose guides culture, provides a framework for consistent decision-making, and, ultimately, helps sustain long-term financial returns for the shareholders of your company. (…) Companies that fulfill their purpose and responsibilities to stakeholders reap rewards over the long-term. Companies that ignore them stumble and fail. (…)»
Through the stakes he has in some companies, Blackrock's CEO, as a thought leader, has started to emphasize new value creation approaches. Although  his approach can't be generalized, it is clearly pushing financial markets in the right direction.
Beyond the intention, how can we ensure the switch will be effectively done?
How can we push investors to consider a more long-term value creation potential, when they might stay for a few months or weeks? Why are some specific markets like the US able to value a company like Tesla at USD54bn, mostly because its CEO has a very long-term vision on major disruption trends, while other markets are not? While investors are able to forecast strong prospects for digital companies, how could they adopt the same approach with traditional companies carrying a deep transformation?
We don't know how long it will take, but we are convinced this will become possible only with a new approach of company value creation, supported by changes in reporting and KPIs reflecting the transformation of business models.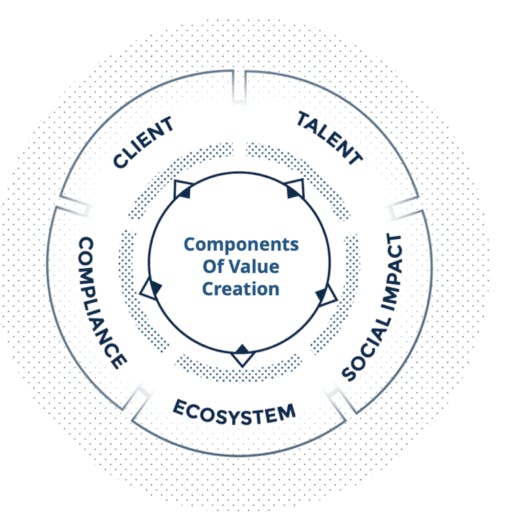 New economy, New framework, New KPIs
Designing and promoting new valuation frameworks based on a 360° approach is one of FABERNOVEL's key value propositions. That means considering the value created by the connexions and relations a company has with all its stakeholders: clients, talents, investors and more generally its ecosystem (partners, regulators, society, environment).
As an illustration of this value proposition, we co-created with Ardian Infrastructure, one of the biggest European infrastructure funds managing globally $9bn of assets (and part of ARDIAN group managing circa $70bn) a new scoring method enabling to assess, monitor and value infrastructure companies in the digital world, which we qualified as « Augmented Infrastructure ».
This model puts user first and is based on 5 criteria, which will enable the infrastructure company to overperform in the New Economy. An « Augmented Infrastructure » needs to be:
- intelligent ; ie able to continuously update its functional knowledge in order to improve its operation efficiency and customer satisfaction, in both normal and critical situations ;
- open ;  ie able to create and control entry and exit points that provide users with appropriate access to infrastructure services ;
- prolific ; ie able to turn itself into a service platform, offering use cases in abundance and with a potential for monetisation ;
- resilient ; ie able to absorb and prevent shocks and changes, thus ensuring long-term durability;
- impactful ; ie able to have a broader mission for the world by improving its positive influence or limiting its negative impact on its surrounding environment.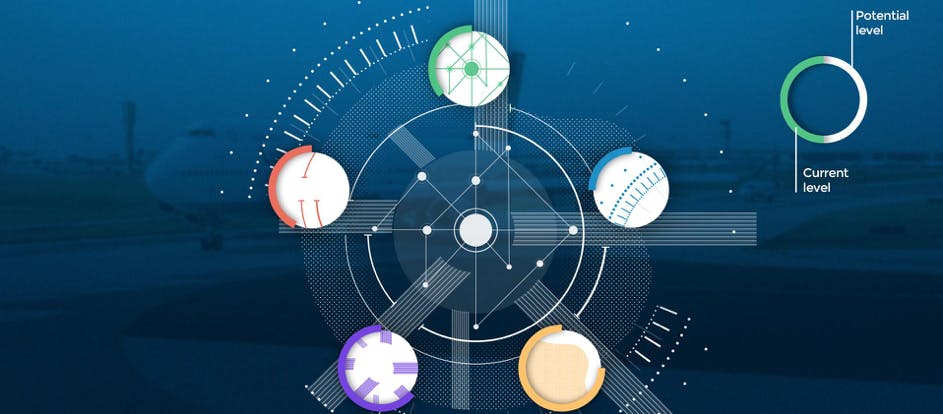 Through this framework, it is possible to assess the existing digital initiatives, to identify new innovation opportunities and to activate the right levers to ensure that transformation will be both well-monetized and valued by stakeholders.
The framework will undoubtedly have to adapt to each asset, considering specific industry challenges, adapting  each criteria ponderation, and identifying the key KPIs to monitor and value.
Through this model, we've chosen to go beyond pure financial performance, to consider vision as a critical element and to embrace a long-term view on innovation. With that approach, capital should be more easily allocated to projects able to deeply transform infrastructure companies, in a period where the strong convergence between physical assets and digital platforms makes this type of investments critical for the future.
This article has been originally posted on Edgebase.